Hirado is rich in history. Although trade flourished with European countries before and during the Edo period, from ancient times many great people visited Hirado, including during the Sui Dynasty and Tang Dynasty in China and left their mark. There are informative museums and places of historical interest in the area, and a wide range of local souvenirs is available in the many farmers' stalls. Relaxing with the children in the gardens is also popular.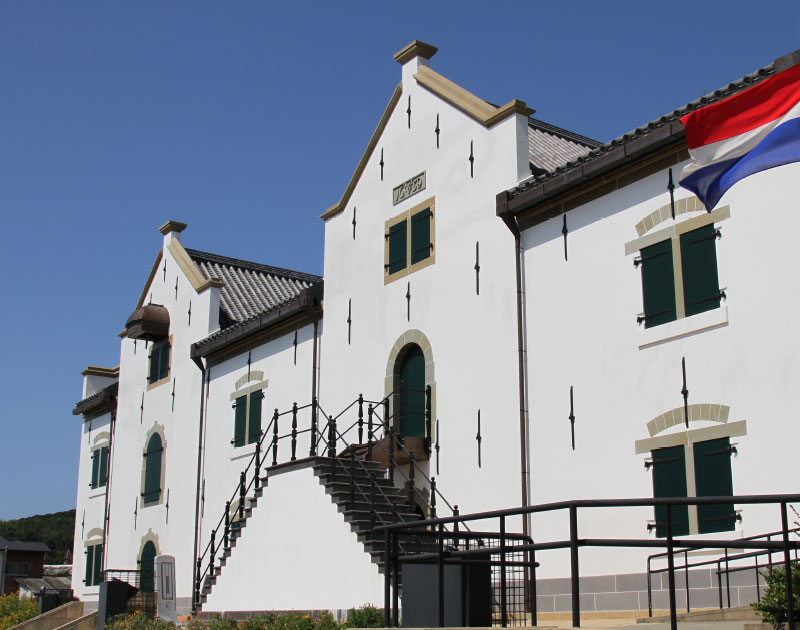 2477 Okubo-cho, Hirado 859-5102
Five minutes by car from Hirado Castle.
Dutch Trading Post (reconstruction of the 1639 warehouse)
The Dutch Trading Post in Hirado was established in 1609 and served as the center of Dutch-Japan relations for 33 years before the post was moved to Dejima, Nagasaki in 1641. Japan's first Western-style stone warehouse was completed in 1639. At the rebuilt Hirado Dutch Trading Post, which opened in 2011, you can see the faithfully restored warehouse and view historical reference materials and goods that were commonly traded at the time.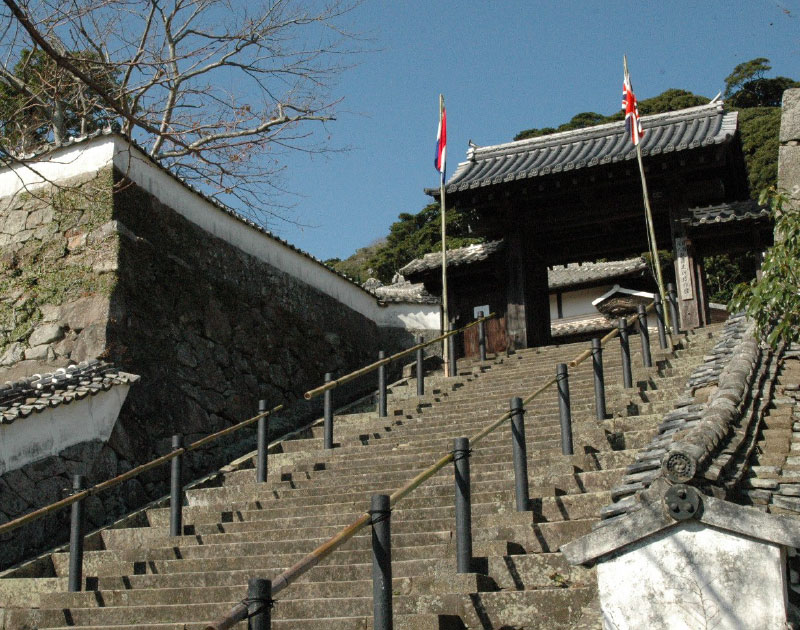 12 Kagamigawa-cho, Hirado 859-5152 Five minutes by car from Hirado Castle
Matsura Historical Museum
The Matsura Historical Museum stores and displays collections from the Matsura family, who were formerly the feudal lords of the Hirado domain. The museum is housed in the Tsurugamine Mansion, the former private residence of the Matsura family that was built in 1893. Also found within the grounds is the Kan'untei Teahouse, where followers of the Chinshin-style tea ceremony developed by Matsura Shigenobu during the Genroku era would gather.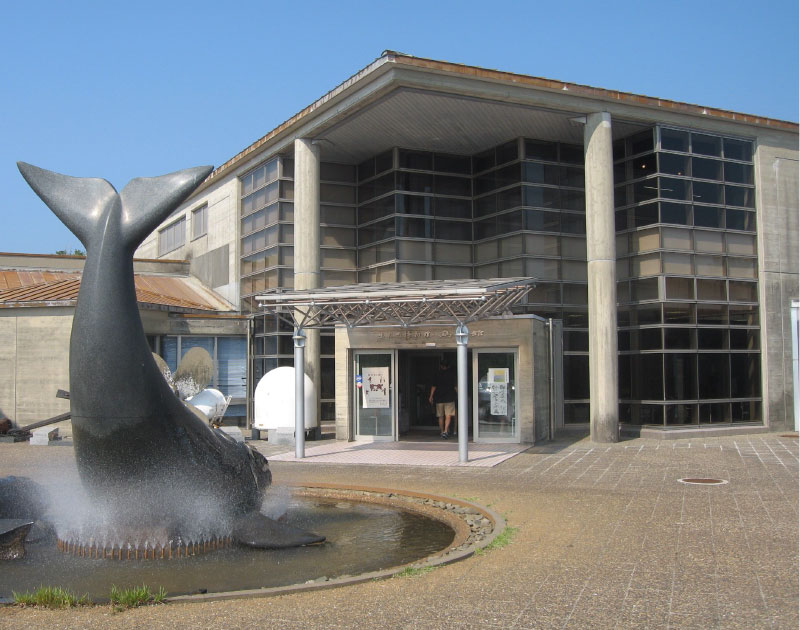 4289-1 Minamimen, Ikitsuki-cho, Hirado 859-5706
26 minutes by car from Hirado Castle.
Ikitsuki Island Museum Shima no Yakata
Ikitsuki Island Museum Shima no Yakata
Ikitsuki Island, which is located in northwest Kyushu, houses important historical materials that teach us about the history of Christianity there that went underground, as well as old-fashioned whaling. Shima no Yakata was opened in 1995 as a museum that features the history of Ikitsuki Island. Here you will see how whales were caught during the Edo period when it was home to the Masutomi Group, the largest operation of its kind in Japan, and how the people there lived in the midst of such abundant nature. You can also learn about how Christians kept their faith secret during those times.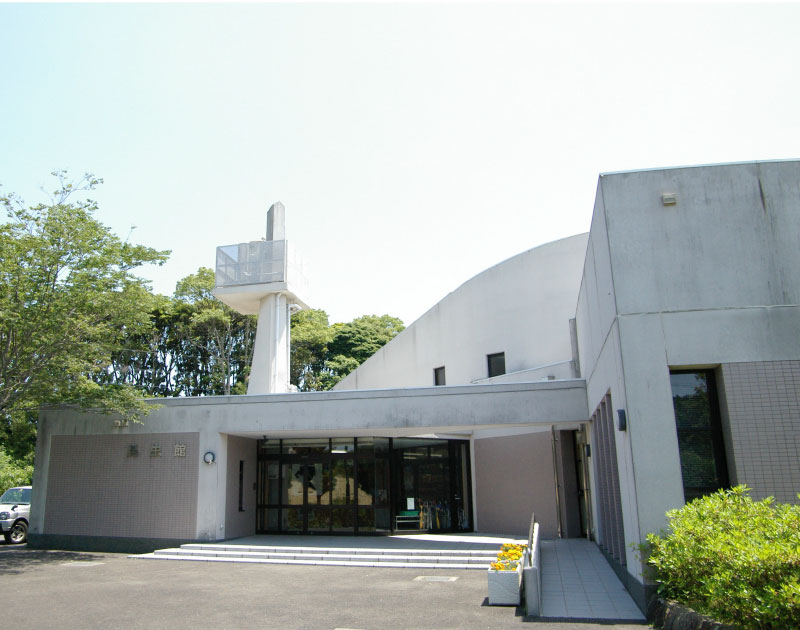 1628-4 Ogitamen, Tabira-cho, Hirado 859-4823
11 minutes by car from Hirado Castle.
Tabira Insect & Nature Garde
Satoyama is the archetypal image of rural Japan: Hamlets surrounded by vegetable patches, streams, ponds, meadows, and woods containing different kinds of trees, all full of insects. At the Tabira Insect & Nature Garden this environment has been recreated so you can see the natural habitats of insects and learn more about them from informative guides. Over 3,000 species of insects can be observed here. Children can enjoy watching and learning about these insects from guides all year around.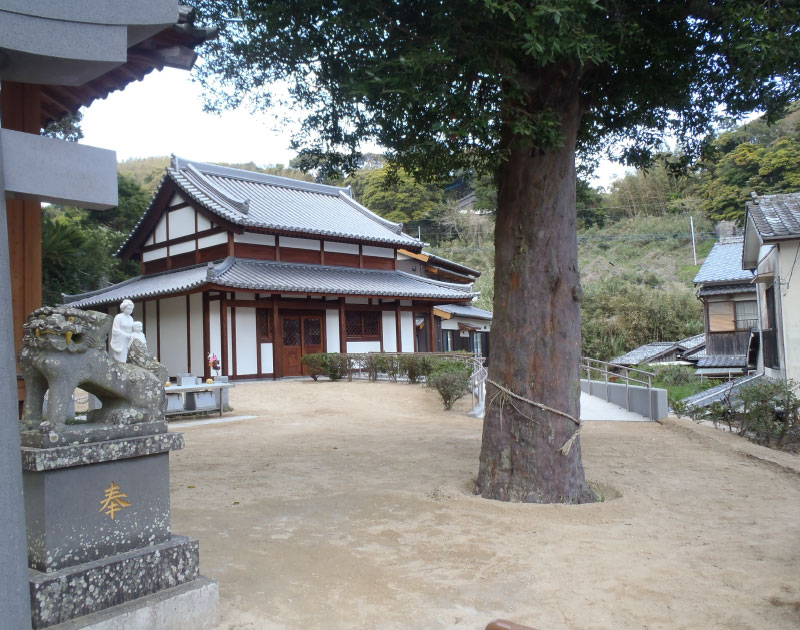 1114-2 Kawachi-cho, Hirado 859-5132
13 minutes by car from Hirado Castle.
Zheng Chenggong Memorial Museum
Zheng Chenggong Memorial Museum
Zheng Chenggong who was born in Hirado to Zheng Zhilong, an active Chinese merchant based in Hirado, and Tagawa Matsu of Kawachi, is noted as a hero in East Asia. At the Zheng Chenggong Memorial Museum you can see a reconstruction of the home of his childhood (up to when he was 7-years-old) and displays showing his remarkable efforts in the battles with the Qing dynasty and the fight to free Taiwan from the Dutch.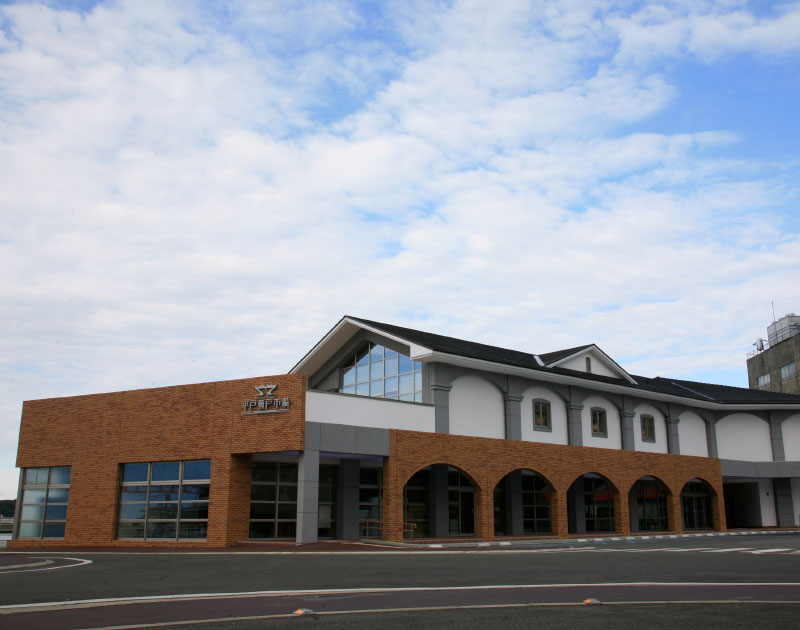 345-15 Yamauchimen, Tabira-cho, Hirado 859-4825
8 minutes by car from Hirado Castle.
Hirado Seaside Seto Market
Hirado Seaside Seto Market
At Hirado Seaside Seto Market, you will find produce and souvenirs from all over Hirado City. Fresh fish and vegetables, local sweets, kamaboko, and locally brewed sake; you name it, they have it. You can also relax and enjoy refreshments or a fine meal at the popular restaurant & cafe on the second floor overlooking the beautiful scenery of Hirado Strait and Hirado Bridge.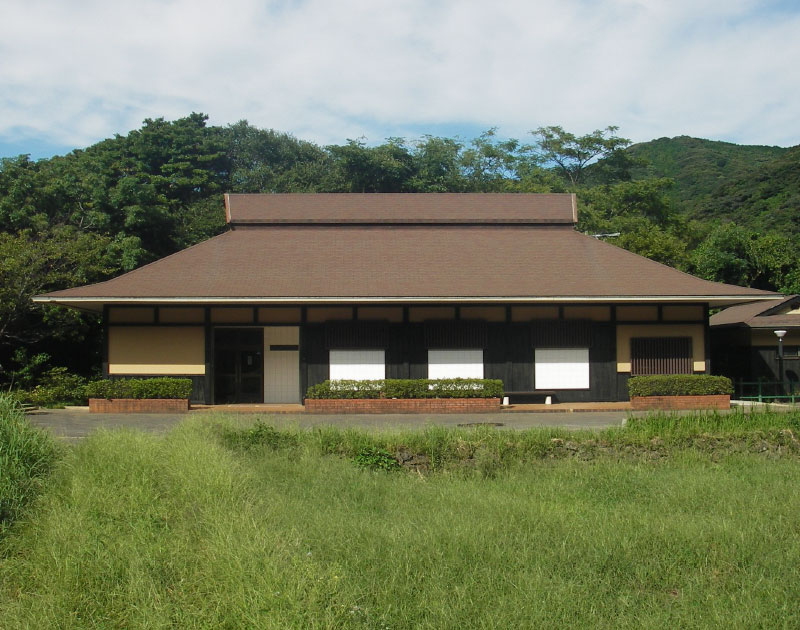 1502-1 Oishiwaki-cho, Hirado 859-5376
31 minutes by car from Hirado Castle.
Hirado Christian Museum
Hirado Christian Museum
Items used and passed down through the generations by people in Neshiko, which is known as the home of Hidden Christianity, to keep their beliefs secret can be found on display here. Even after the ban on Christianity was lifted during the Meiji era, some people continued to worship using these holy hidden items. Examples that can be found in the museum include medals, crosses, and statues that people looked up to as the Holy Mother.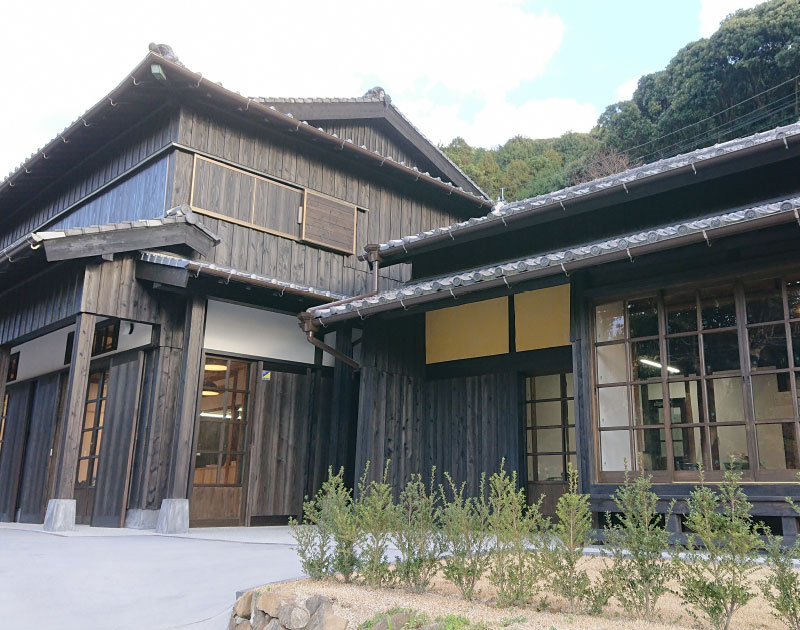 166-1 Kasuga-cho, Hirado 859-5373
24 minutes by car from Hirado Castle.
Kasuga Village Information Centre Katarina
Kasuga Village Information Centre Katarina
Kasuga Shuraku (the hamlet of Kasuga) and Yasumandake are important hidden Christian sites in Nagasaki and Amakusa, which are now listed as World Heritage Sites. Here you will find examples of actual holy items that have been passed down through the generations in Kasuga, together with other information, such as pamphlets. The residents of Kasuga will guide you through the history of this underground Christianity.